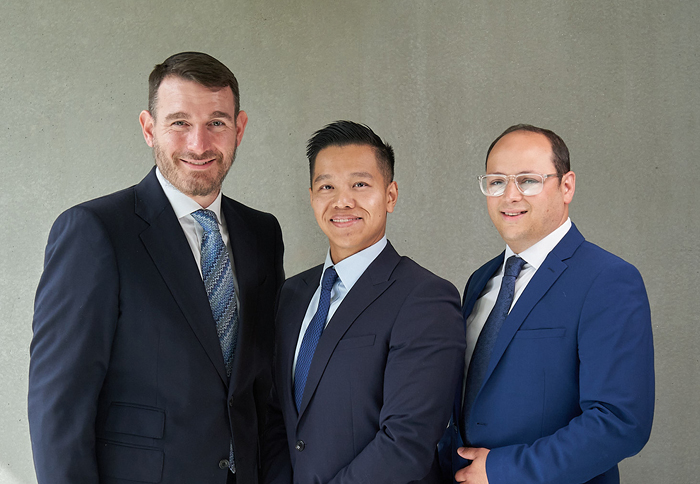 The New Melbourne Team Creating an Exciting Approach to Retail
Mar 2021
Off the back of a challenging 2020, and at a time of disruption and uncertainty, it is exciting to see a new retail group in the Australian retail market.
Ainsworth Property (A-P) launches today in Melbourne with a focus on transforming the retail experience across every touch point.
Offering an end-to-end solution to retail services, A-P's Director, Zelman Ainsworth, highlighted the importance of bringing together a new team of experts with a focus on building customer loyalty and facilitating growth.
Zelman Ainsworth said, "When we worked through our objectives for our AP business, we thought about all the frustrations, delays and challenges associated with retail leasing for our customers."
"We built a team of experts, aligned with key strategic partners, and have developed systems and processes to provide a service for our customers and deliver an end-to-end solution across the three core pillars of retail: Retail Strategy, Leasing, and Fit-Out Delivery.
"The global retail market is moving very fast. It is almost impossible to predict or forecast. The speed of change is incredible. In saying that, we have the opportunity to play an integral role within the revolution of retail that has been evolving for many years.
"We have never felt more excited and ambitious about retail, and we believe we are set for some innovative ideas and opportunities to use real estate in new ways and to help facilitate the growth."