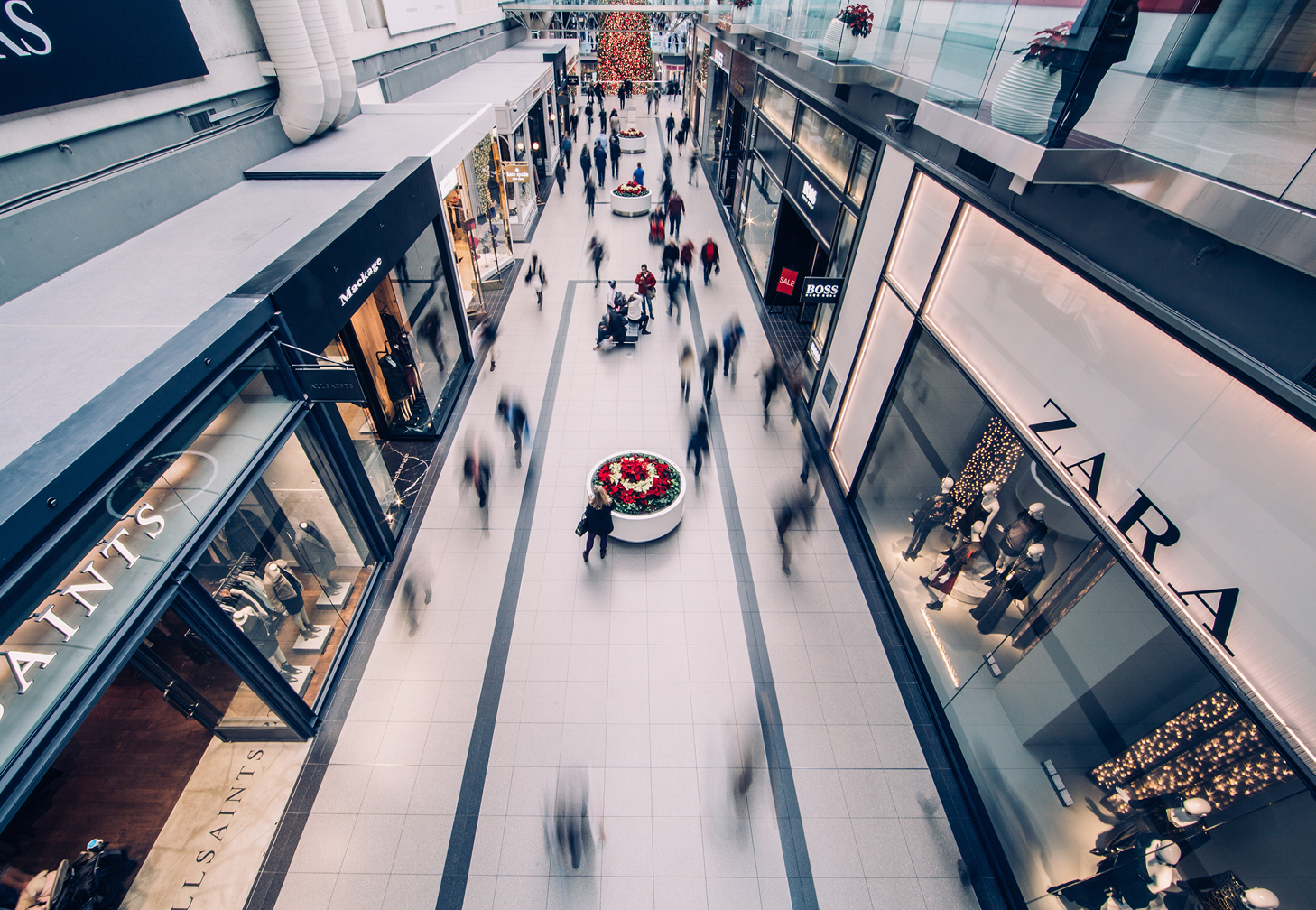 Successful Retailing
Mar 2021
RETAIL ISN'T EASY. NEVER HAS BEEN. NEVER WILL BE.
A common misconception is that a retailer's success – and survival – can be a product of its external environment. Popular quotations expressed by management teams include, "consumers aren't spending because the banks aren't lending"; "online competition is really hurting us"; "we had a really warm winter…".
In our experience, it is often a retailer's failure to address factors within their control that ultimately makes the difference between success and failure in a tough market. So, why do retailers fail?
BRAND RELEVANCE
The number one reason most retailers fail is because their brand, and by definition product proposition, loses market relevance.
Consumer expectations have changed. The evolution of online shopping and the rapid pace of technological change has changed the game for Australian and New Zealand retailers.
Customers now expect more; more value, more engagement, and more from their shopping experience. They expect a seamless experience across the physical and digital world and they will vote with their wallets when they don't get it.
Customers have a virtually unlimited landscape to search for new and fresh product, where ever it exists – on a global scale.
The days of bricks-and-mortar stores being a customers' shopping temple are over. The physical store environment needs to be relevant to stay viable in the new retail world.
At its core, retailer relevance has always been about great product at a great price that resonates with the customer intuitively.
In the old world of retail, there was only one channel to market. The store.
So retailer relevance in the new world is still about great product at a great price, but now the channel to market is physical, digital and global.

What are the symptoms of a brand losing relevance?
1. Product and product mix becomes fatigued. 
2. Customer engagement fails. 
3. Brand strategy and execution becomes confused.
4. Technology is outdated.
Each symptom in isolation poses its own threat, but in unison these can be truly detrimental to a brand. Constant brand reinvention is more important now than ever before.
STRATEGY: DEVELOPMENT PLUS EXECUTION
A brand is guided by its strategy.
Defining a brand strategy is the fundamental reason for being and creates a purpose, the why behind day-to-day activities. This establishes brand identity which customers intuitively engage with.
The importance of brand strategy is not lost on many in retail board rooms. While this is the case, it doesn't mean retailers take the time to actively think about their brand in the market, how their customer is changing and the impact of new competitors.
Too often the heat of battle is all about the day-to-day execution and time is not made to consider the longer term position of the brand; the bigger picture. It is a lack of forward-thinking strategy where retailers often come undone.
Of course, execution is the link between planning and results. While planning and developing a strategy can be hard work, turning a plan into action, sustaining, and evolving that action can be even harder.

A brand's business strategy should be looked at as a dynamic piece of work. Something to be revisited and challenged regularly by more than just the management team.
The successful execution of a strategy is highly contingent on the capabilities and effort of your senior management team.
Execution of strategy can only be achieved if the management team driving it are equipped with adequate skills (and motivation) to sustain it. For retailers,
this means identifying and filling key resource gaps to meet short term needs and ongoing investment in your people to ensure new and existing skills are continually developed.
Strategy execution is critical to a brand's survival and success, particularly in 2021 and beyond.